STRENGTH
FUNDAMENTALS ARE OUR STRENGTH
SAFETY
SAFE INVESTMENTS IS THE RULE NO. 1
GROWTH
LONG-TERM GROWTH IS ANORM HERE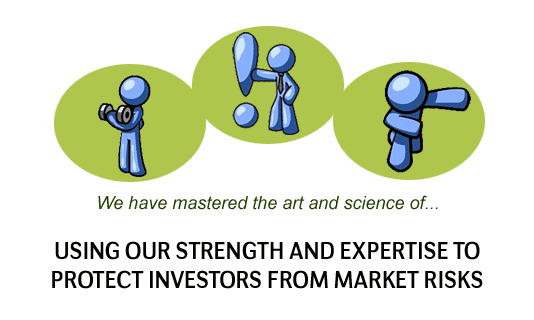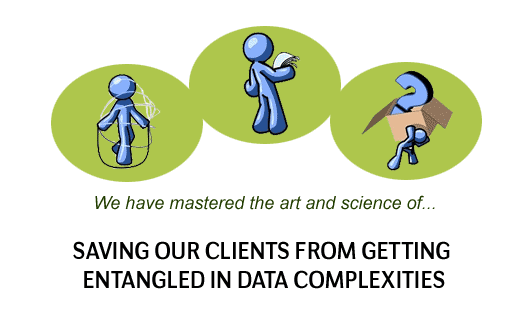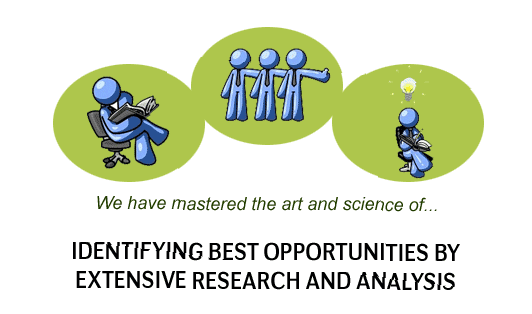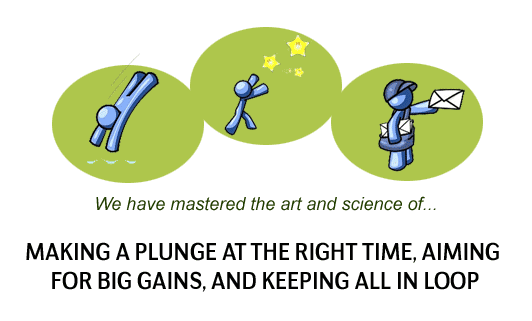 Morarka Finance Limited (MFL) is a multi-faceted, high-energy financial company based in Mumbai, dealing in securities. An initiative by the promoters of Dwarikesh group, MFL has seen remarkable growth since it was incorporated way back in April 1985. The company, launched with an initial capital of a few lakhs has grown manifold and enjoys a strong net worth today.
MFL has carved for itself an enviable niche in the fiercely competitive financial sector in India. It is a vibrant organisation adorned with high-impact professionals with expertise in financial, market movements and latest technologies.

NEWS AND DEVELOPMENTS
Independent Website recommends MFL
According to valuenotes.com, rise Morarka Finance's profits can be attributed to increase in revenues and decrease in operating expenses, which augurs well for the company.